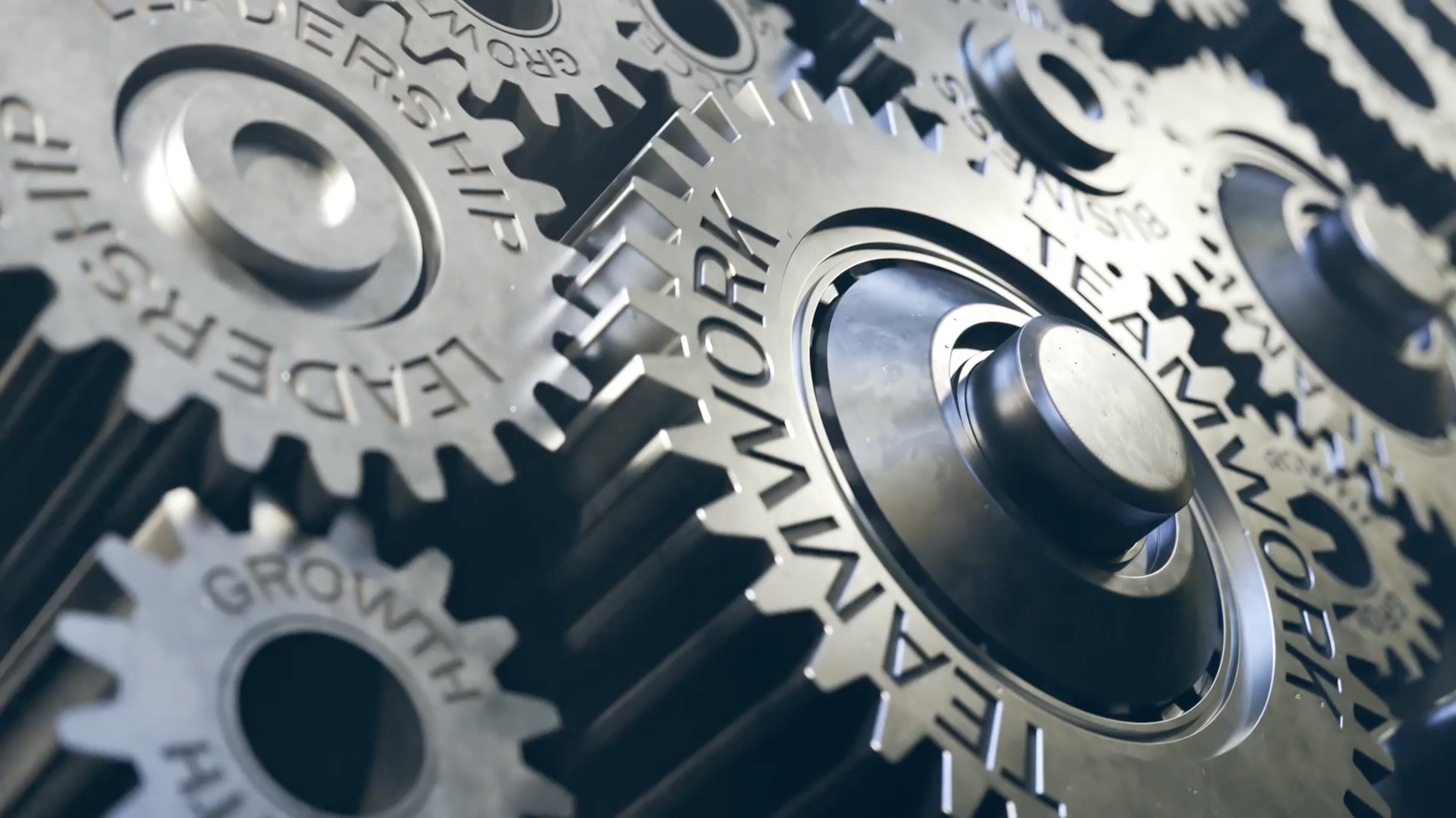 Tokyo Micro Group
thai miCro & Co.
think GLOBALLY act LOCALLY
A Japanese ITC-acquired electronics trading company that also has an ISO-certified assembly plant.Please feel free to contact us for domestic and overseas procurement, purchasing, trade, etc.



OUR SERVICEs
Thorough trading company + α, not only procurement and sales, trade but also R&D department, ISO certified production factory, warehouse management, QC / 5S / ISO auditor qualification of employees, QC management of local partners using original evaluation sheet, etc.
We are providing a wide range of services.
PRODUCTs
Handling product classification ratio
Our Partners:
More than 200 companies