OUR SERVICEs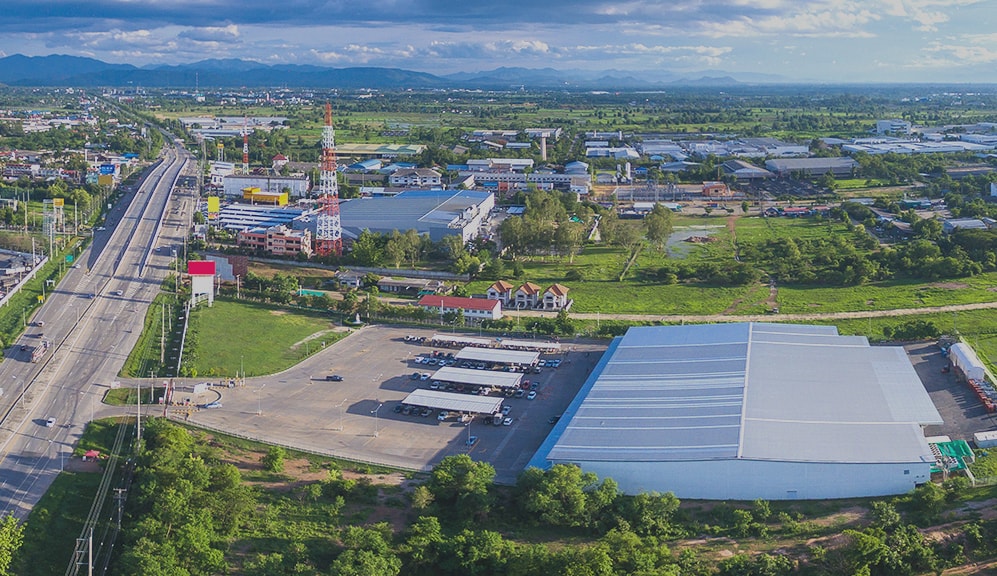 BOI(ITC) COMPANY
Procurement of parts with tax exemption benefits that only a BOI (ITC) company can do
Thai companies that want to outsource material and parts procurement
We can purchase and procure domestic and overseas products (raw materials, parts, semi-finished products and finished products) at low prices based on boi(ITC) imported goods duty-free benefits. We will act on behalf of complicated import procedures.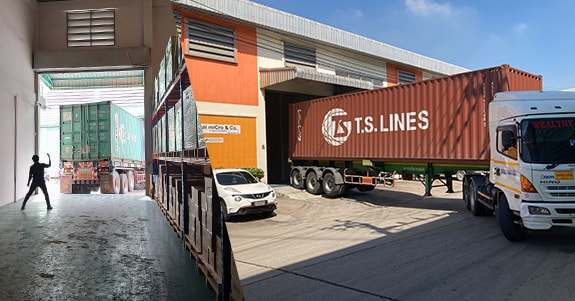 THAI FACTORY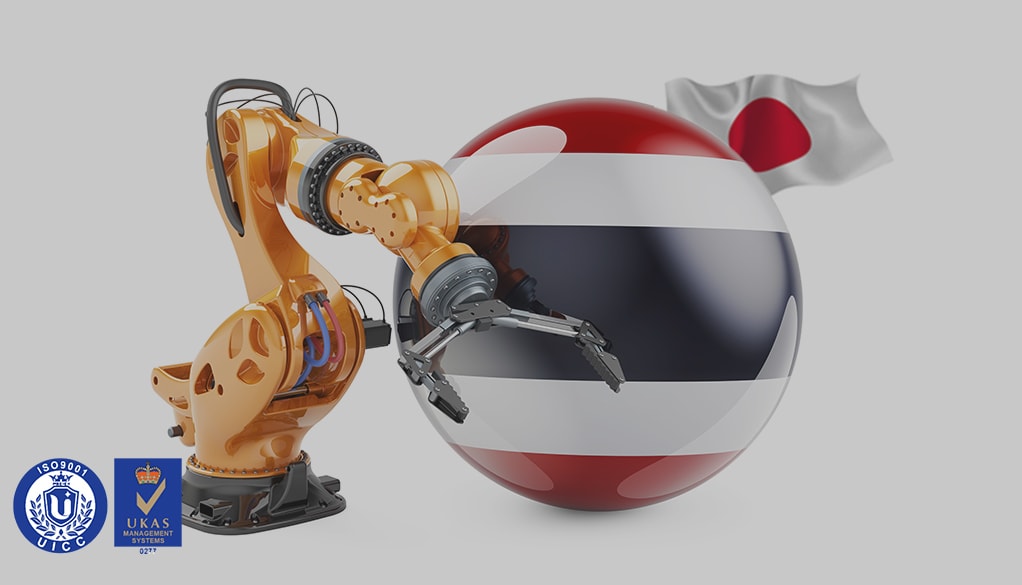 Assembly factory
Assembly factory
Thailand's own factory
Please contact us for various assemblies. Japanese engineers will respond.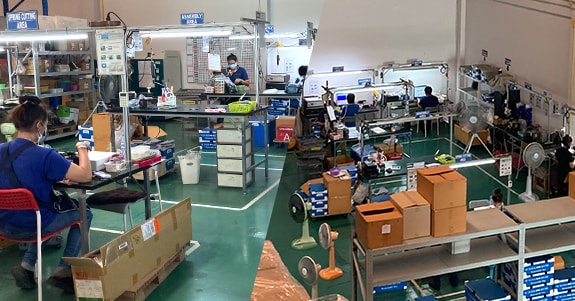 THAI FACTORY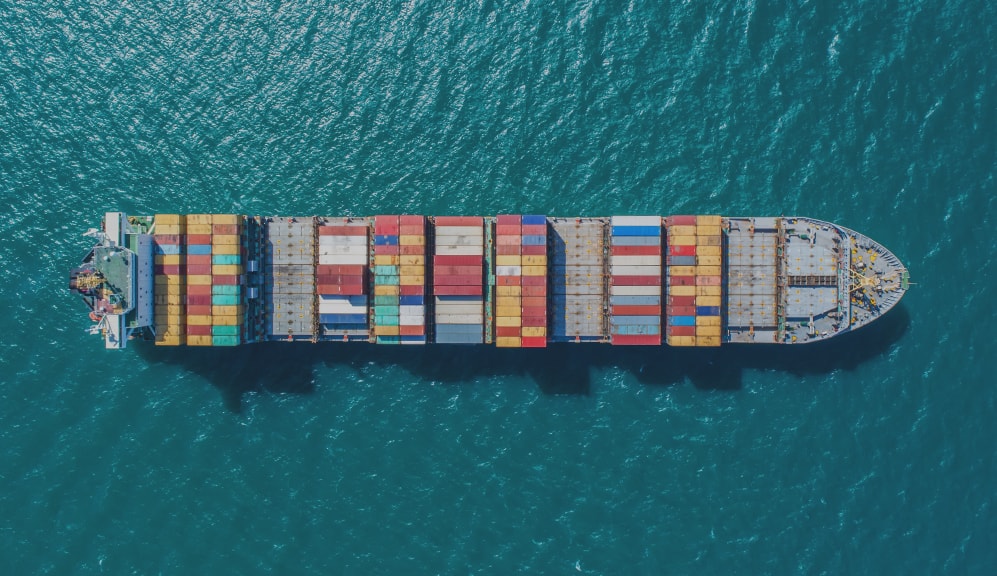 ORIGINAL DISTRIBUTION
Unique commercial distribution pattern
Taking advantage of our strengths in Japan, China, Hong Kong, Thailand and Vietnam
We propose the best company-wide and best. Please contact us for more information.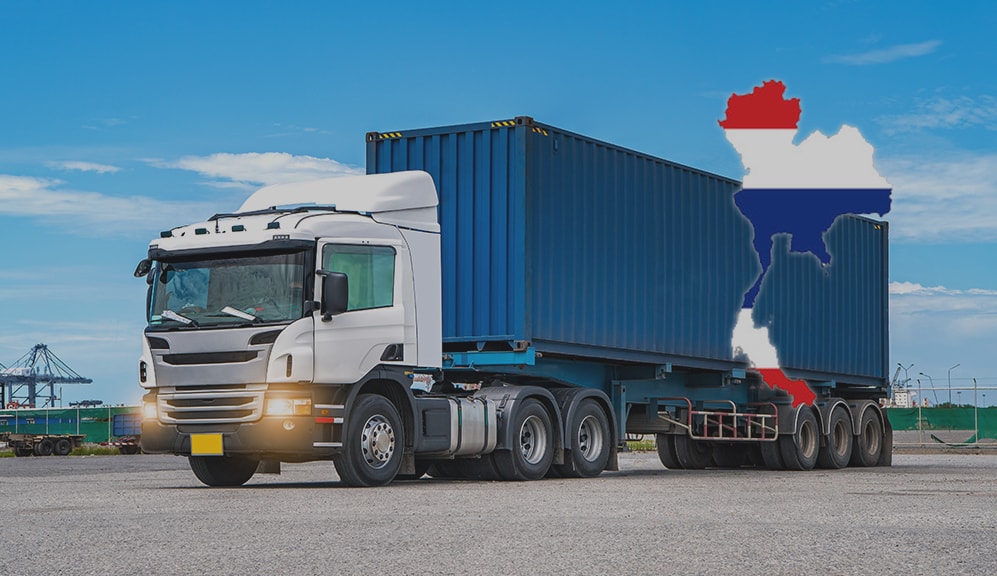 THAILAND MILK RUN
Delivery of "Milk Run" in Thailand
Customers considering milk run
This is a method in which one truck is collected from multiple suppliers and delivered to customers by on-time operation. This is an effective measure when each supplier's delivery is less than one truck or when the suppliers are densely packed. We will set the optimal route based on supplier location, quantity, etc.